Jealousy
Encountering the hustle and bustle of life, it seems like we are indulged inside the porous material of life. Synchronization of our lives with racism leading us far away from the actual path of the journey.
Jealousy, being characterized as our fake souls depicting our immoral character, even for our loved ones. We are engaged with such sort of diplomacy that we can't extract the true sympathy from our hearts.
We try to accomplish the featuring results, but while doing so, we want to stay at the Frontline alone. We don't even think of achieving a success collectively rather we want to signaturize the achievement only with our name.
We've entered in such a mindset inclusion that we love to show sympathy in front of people and doing gossip on their back. The worst thing which we are inhabiting is the in-similarity of our actions, but we don't even care to look over it.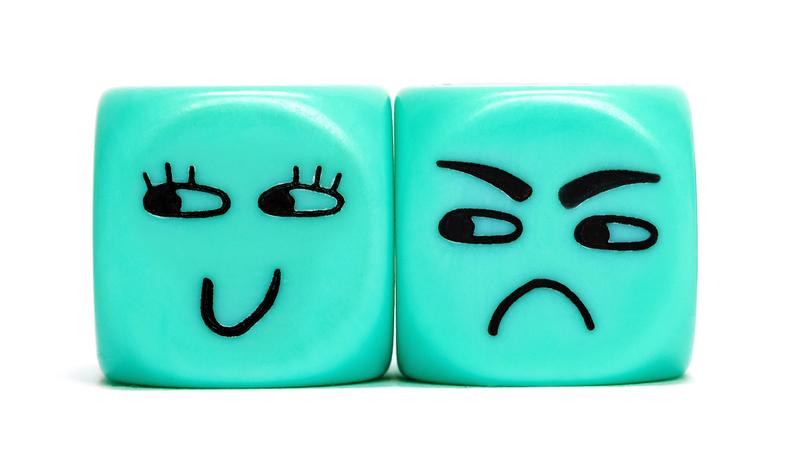 In this era of life, we are such stone-hearted that we can't bear the success of our fellow mates and love to live in a state of illusion. We always think of our self and shows our willingness to break any boundary line just for the sake of being at the top of the list.